'Invigorate' Mineral Foot Soak | 100g
Hurry, only 7 items left in stock!
'Invigorate' Mint Foot Soak is hand mixed in our Dorset skincare kitchen. We have blended Dead Sea and Himalayan salts for their powerful mineral rich properties, to refresh and revive tired feet. Aromatic Mint and rosemary essential oils are uplifting, as well as having natural anti-bacterial and anti-fungal properties - together they soften and moisturise for the perfect home pedicure.

Taking a soak with our bath crystals is a great way to relax and restore tired muscles. Our blend of Himalayan and Dead Sea Salts deliver a rich mix of 80 minerals and elements, including potassium, iron and calcium. All of these minerals aid our body's natural detoxification process and promote the removal of bacteria. To ensure a moisturising and skin smoothing experience we add shea and cocoa butters, together with therapeutic blends of aromatic essential oils - a luxurious experience for your skin!
How to use this product

Sprinkle a handful of salt crystals under hot running water as you fill a foot spa or bowl. Swish the water until product is dissolved. Soak your feet in the water for at least 20 minutes.

Follow up with a massage using our 'Invigorate' foot butter.
Ingredients

Dead Sea Salt (sodium chloride), Pink Himalayan Salt (sodium chloride), Shea Butter (butyrospermum parkii) and Cocoa Butter (theobroma cacao). Essential Oil: Peppermint (mentha piperita) Rosemary (Pogostemon Cablin) with Delphinium Flower botanicals. Limonene as occurs naturally in this essential oil.

Advice & Info:

For external use only - avoid contact with eyes.

Keep cool and keep the lid screwed on tight.

Contains nut products.

Vegan friendly.
Delivery & Returns

Get Free Standard UK Delivery when you spend over £50!

Not spending that much? Delivery is calculated at checkout, but you can head to the basket to estimate delivery cost.

We offset our carbon, making all our deliveries carbon neutral. Meaning the package your order arrives in is nearly as eco as its contents.

Returns:

Please note that your items must be unopened, unused and in saleable condition in order to make a return. We reserve the right to refuse refunds for opened, used or damaged items.

Learn more about Delivery & Returns here.
Share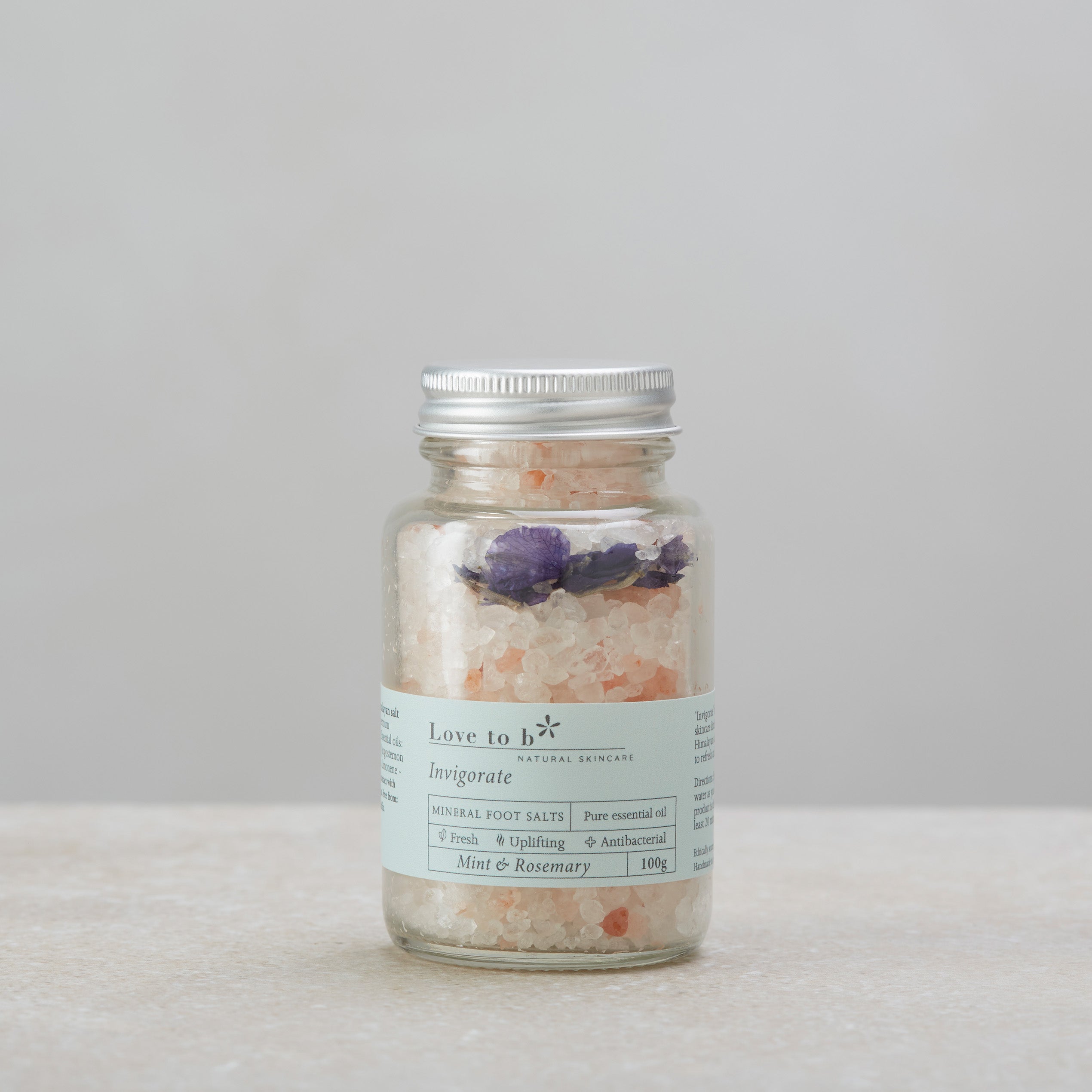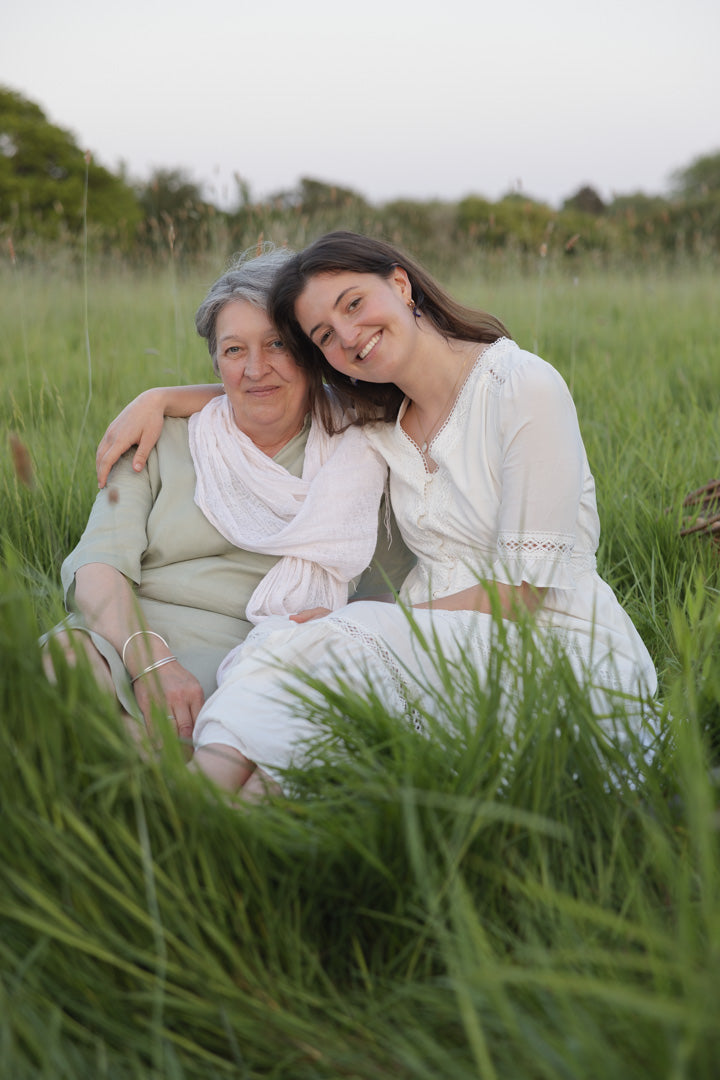 What makes us different
If you're looking for skincare that actually works then look no further than us. Our skincare is specifically formulated to help your skin go through its natural process of healing. We included specific ingredients high in all the essential vitamins and lipids. We're formulated it so that it has a naturally high absorbency rate meaning your skin will immediately feel restored and begin its healing process. Your skin will love our skincare because its not really skincare - it's food for your skin.