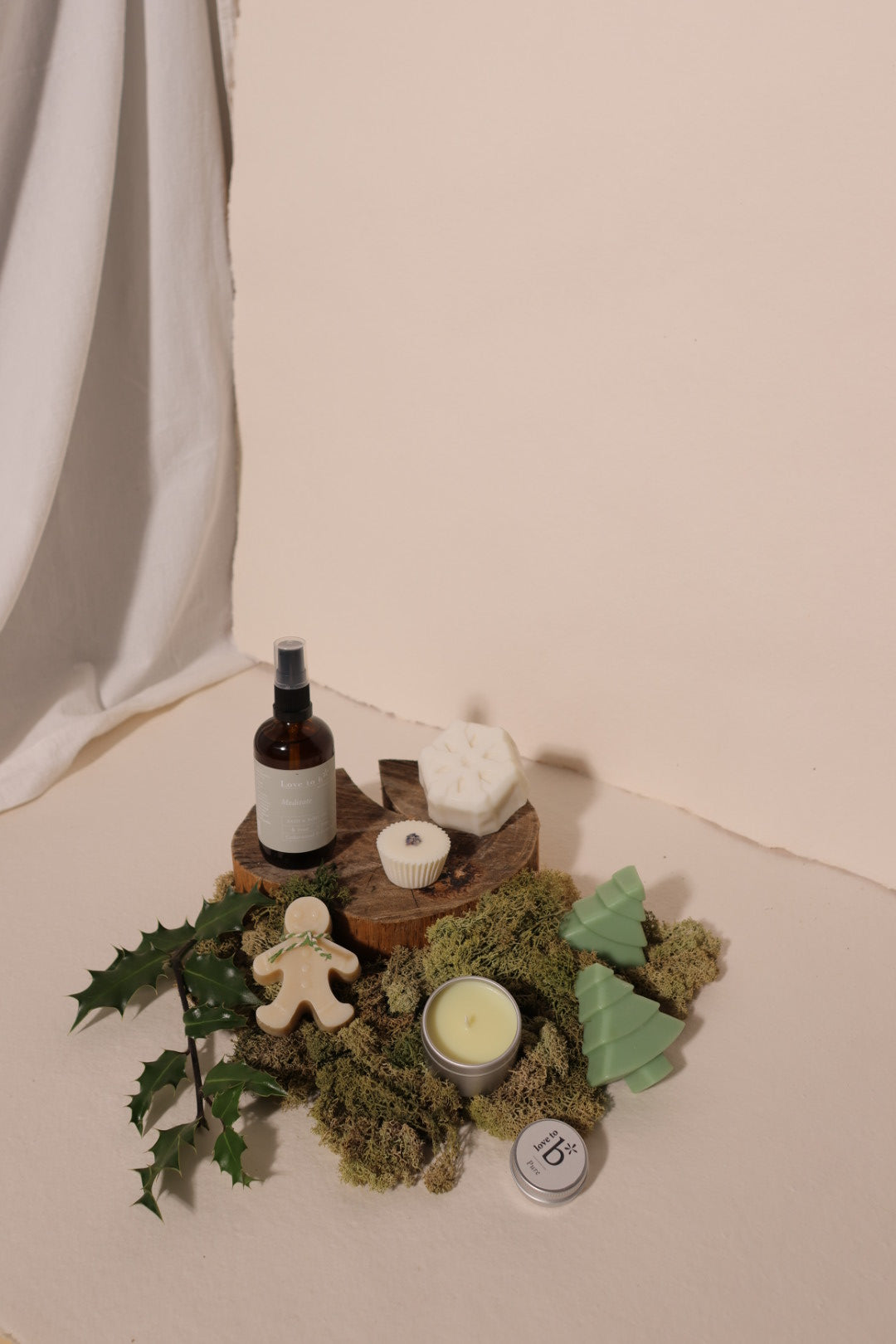 stocking fillers...
The much loved tradition that we really know how to make special. Christmas isn't Christmas without a stocking filler!
shop your dream stocking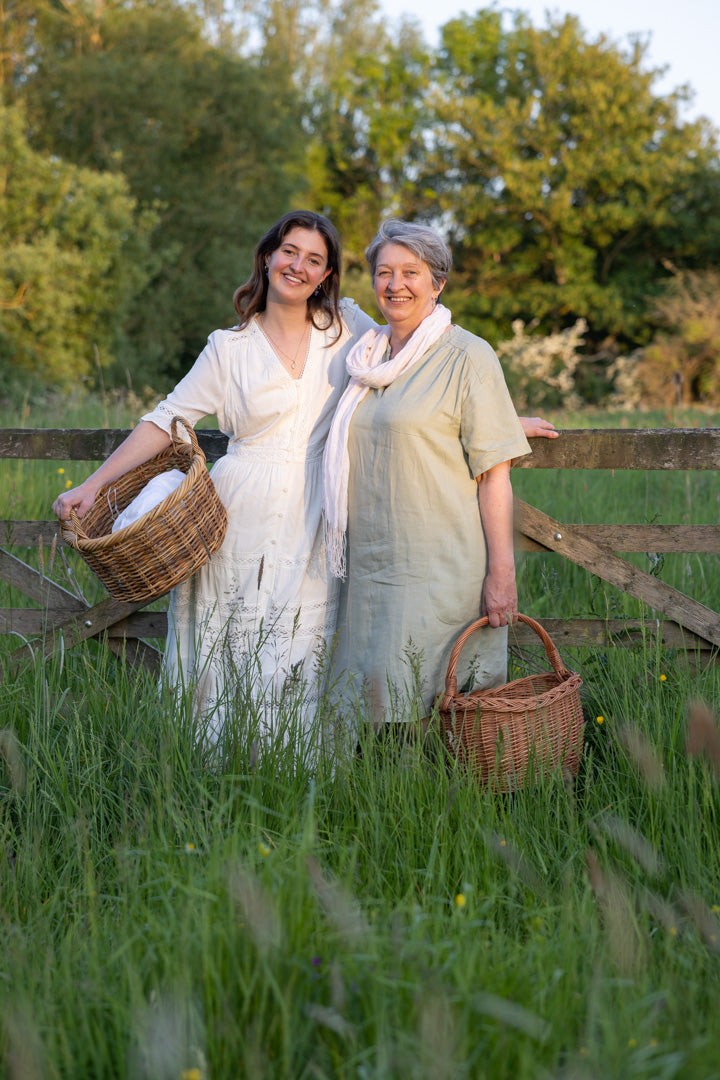 our story
This is us. We are Love to b.
Mother, Daughter and an amazing team of 10. Taking one step at a time to transform the skincare industry. It's not impossible to have healthy glowing vibrant skin.
We believe strongly in the power of our skins own natural ability to heal itself when we give it what it needs.
Natural simple goodness.
Read More