'Relax' Bath Bomb
Relax - Lavender & Oatmeal

The lavender essential oil in this natural bath bomb will relax and soothe your mind while the crushed oatmeal lessens irritation and inflammation.

Our botanical natural bath bombs have been carefully designed with sensitive skin in mind. We have used the finest natural ingredients renowned for their moisturisation and mineral content. Beautifully scented with an aromatherapy blend of essential oils, made especially for that perfect bathing experience.
How to use this product

Drop this bomb into a bathtub of water at a temperature suitable for you. It will start to bubble and fizz, releasing the beneficial oils and salts into the bath water. Lie back and enjoy!
Ingredients

Bicarbonate of soda (sodium bicarbonate), Citric acid, Epsom salts (magnesium sulphate), Coconut oil (theobroma nucifera), Ground Oatmeal (avena sativa kernel flour), Lavender oil (lavandula angustifolia flower), White clay (kaolin), Witch hazel (hamamelis virginiana leaf), Alkanet root (alkanna tinctoria), Indigo root (indigorera tinctoria), Lavender botanicals.

Advice & Info:

For external use only – avoid contact with eyes. Contains nut products.
Colour and shape may vary.
Vegan friendly.
Delivery & Returns

Get Free Standard UK Delivery when you spend over £50!

Not spending that much? Delivery is calculated at checkout, but you can head to the basket to estimate delivery cost.

We offset our carbon, making all our deliveries carbon neutral. Meaning the package your order arrives in is nearly as eco as its contents.

Returns:

Please note that your items must be unopened, unused and in saleable condition in order to make a return. We reserve the right to refuse refunds for opened, used or damaged items.

Learn more about Delivery & Returns here.
Share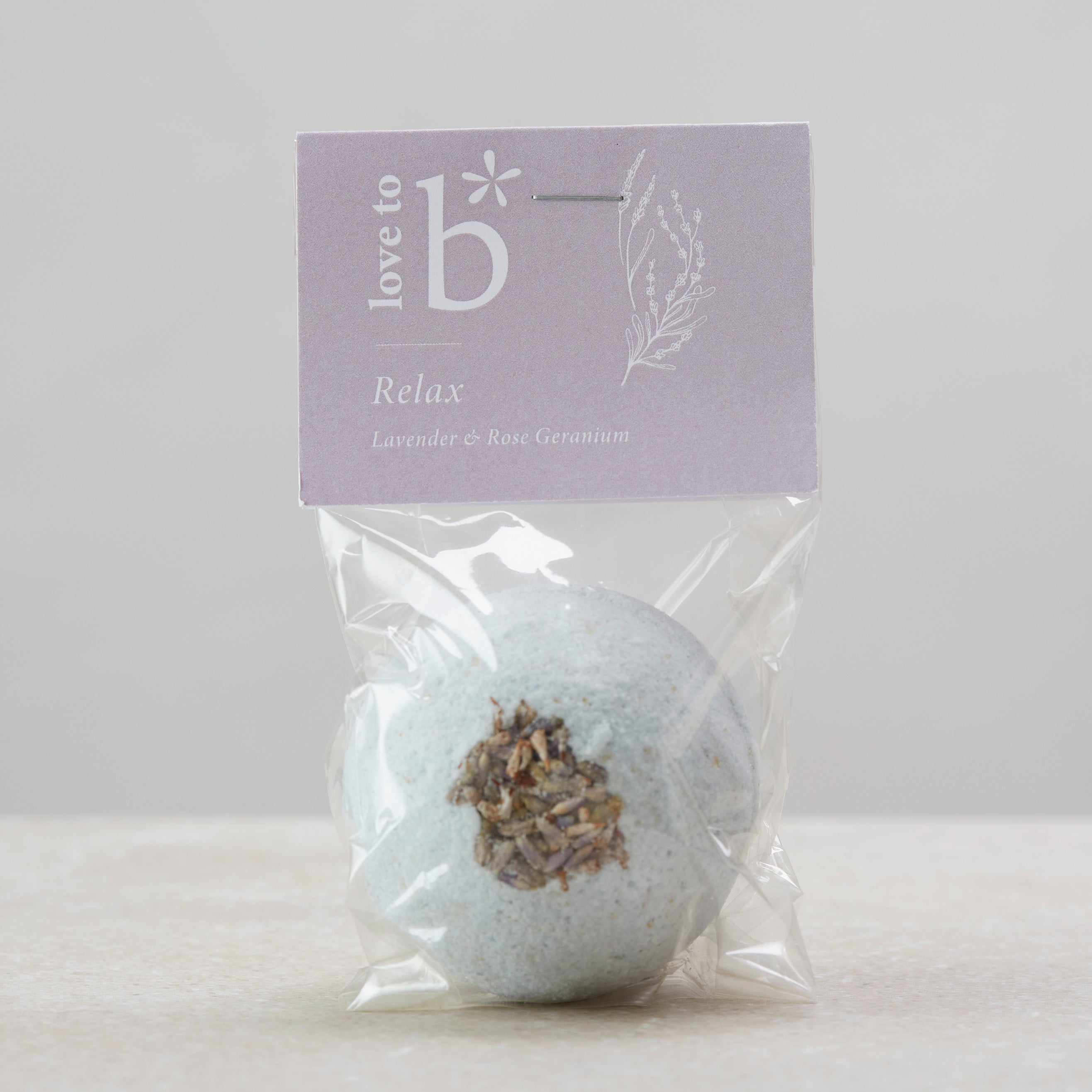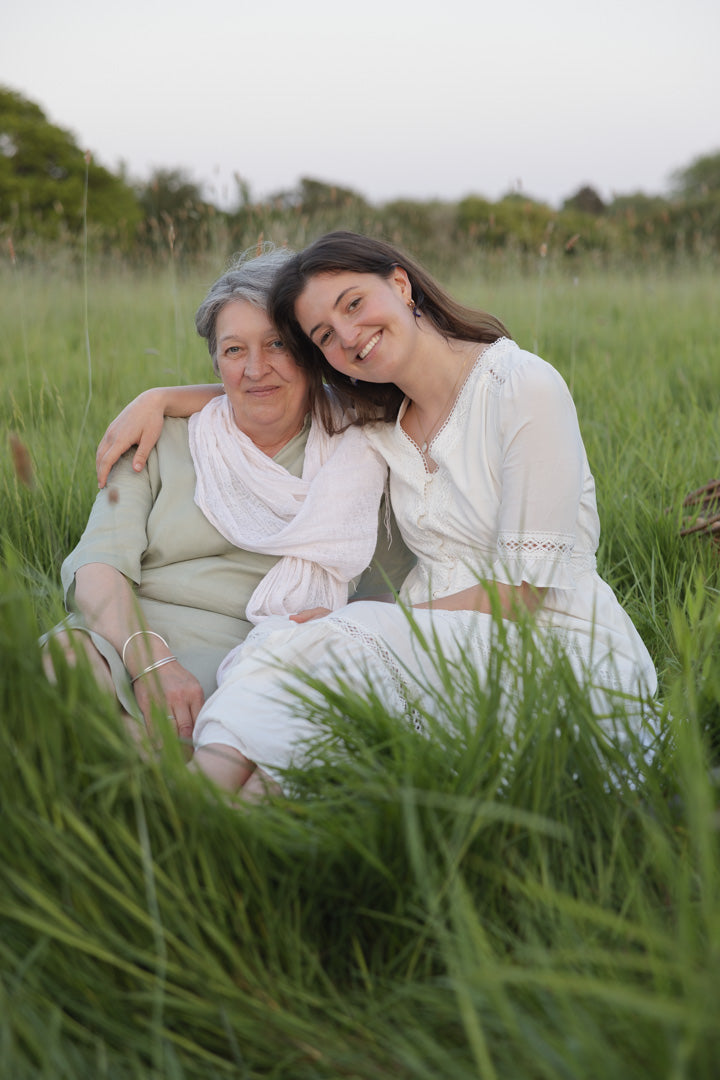 What makes us different
If you're looking for skincare that actually works then look no further than us. Our skincare is specifically formulated to help your skin go through its natural process of healing. We included specific ingredients high in all the essential vitamins and lipids. We're formulated it so that it has a naturally high absorbency rate meaning your skin will immediately feel restored and begin its healing process. Your skin will love our skincare because its not really skincare - it's food for your skin.