'Energise' Soap on a Rope
Energise – Orange & Bergamot Soap on a Rope - 110g

'Energise' is a citrusy soap, handmade in our 'Love to b' skincare kitchen. We blend the finest plant-based ingredients, perfect for moisturising and nourishing your skin. Scented with essential oils of pure orange, bergamot and cinnamon, warm and uplifting.
How to use this product

Works best when hung on a hook in your shower.
Massage your soap with warm water to create a lovely aroma and bubbly lather. Rinse well with fresh clean water. We recommend leaving your soap to hang in the shower to keep your soap dry after every use.
Ingredients

Water (aqua), saponified: olive oil (olea europaea), coconut oil (cocos nucifera), shea seed butter (butyrospermum parkii), castor seed oil (ricinus communis), cocoa seed butter (theobroma cacao).
Essential oils: sweet orange (citrus dulcis), bergamot (citrus bergamania), cinnamon leaf (cinnamomum burmannii), glycerine.
Botanical colour: turmeric (curcuma longa).
Limonene, eugenol & linalool - as naturally occur in the above essential oils.

Advice & Info:

For external use only – avoid contact with eyes.
Contains nut products.
Colour and shape may vary.
Vegan friendly.
Delivery & Returns

Get Free Standard UK Delivery when you spend over £50!

Not spending that much? Delivery is calculated at checkout, but you can head to the basket to estimate delivery cost.

We offset our carbon, making all our deliveries carbon neutral. Meaning the package your order arrives in is nearly as eco as its contents.

Returns:

Please note that your items must be unopened, unused and in saleable condition in order to make a return. We reserve the right to refuse refunds for opened, used or damaged items.

Learn more about Delivery & Returns here.
Share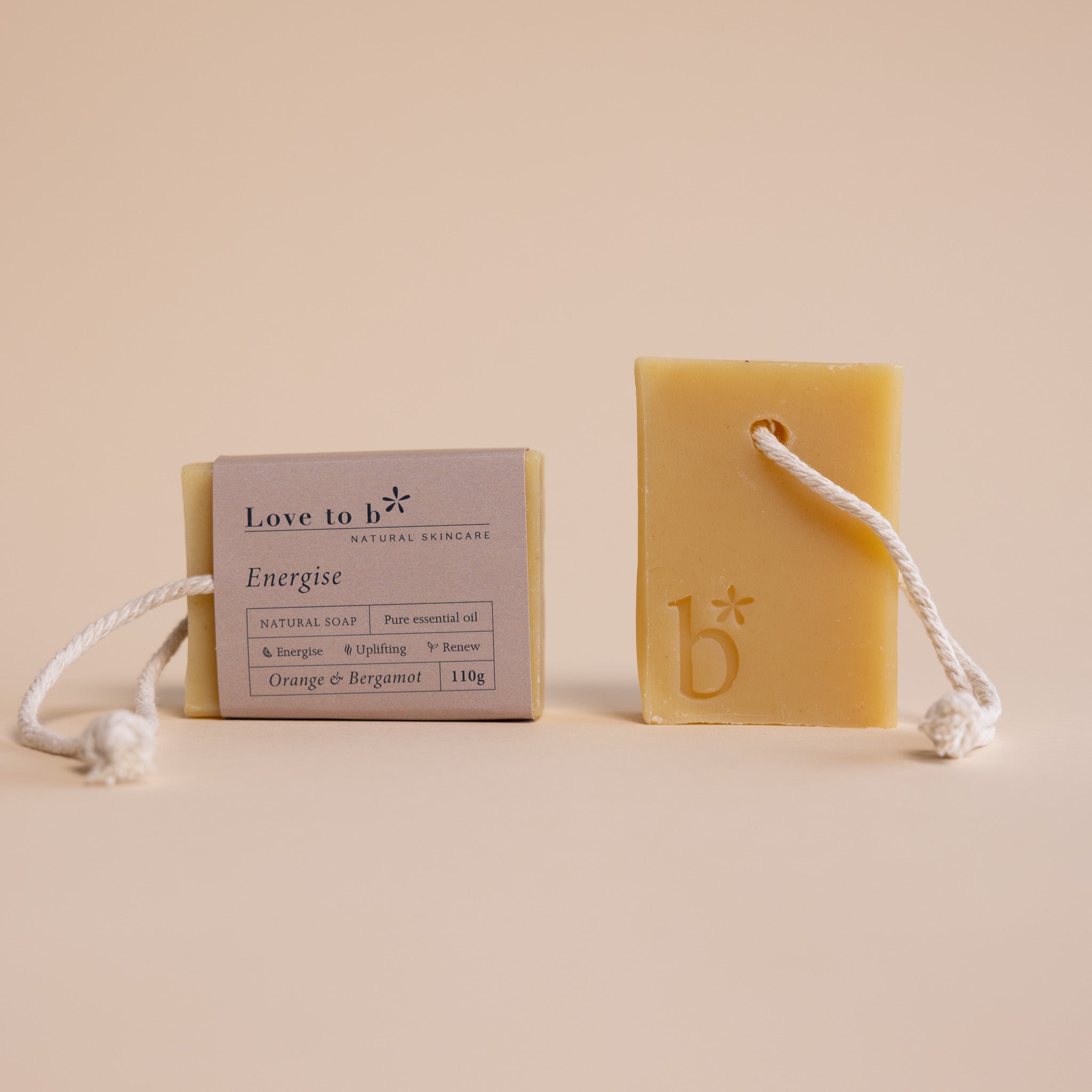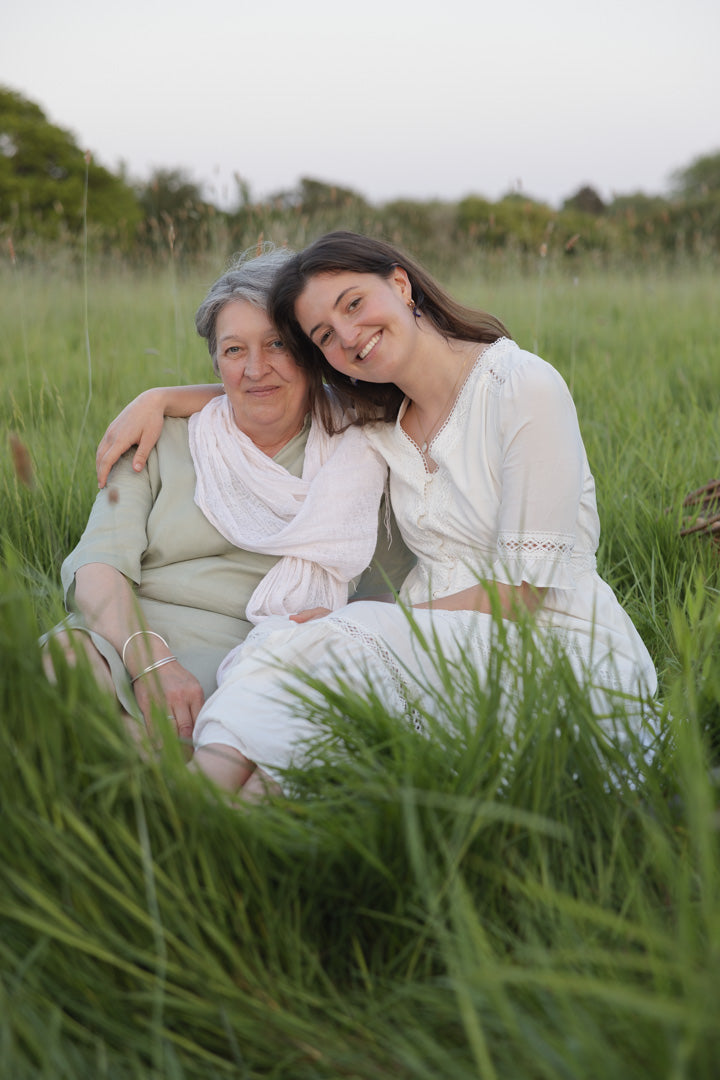 What makes us different
If you're looking for skincare that actually works then look no further than us. Our skincare is specifically formulated to help your skin go through its natural process of healing. We included specific ingredients high in all the essential vitamins and lipids. We're formulated it so that it has a naturally high absorbency rate meaning your skin will immediately feel restored and begin its healing process. Your skin will love our skincare because its not really skincare - it's food for your skin.