Bath Melts | Gift Box of 4
Set contains:

1x Relax Bath Melt
The lavender essential oil in this natural bath melt will relax and soothe your mind while providing deep moisturisation.

1x Calm Bath Melt
The rose geranium essential oil in our 'Calm' natural bath melt is truly lovely. A floral treat for your senses allowing you to lie back and dream of an English country garden.

1x Invigorate Bath Melt
Mint essential oil is cooling, fresh and invigorating for a truly awakening bath that will leave you feeling ready to go.

1x Energise Bath Melt
A zesty, zingy and sweet natural bath melt. Refreshing and revitalising intended to spark your senses and focus your mind.
How to use this product

Our natural bath melts are suitable for everybody, even those with more sensitive skin. Perfect for children and adults alike.

Cut in half, or into thirds, this bath melt is big enough for 2 or 3 baths.
Ingredients

All Bath Melts: Cocoa Butter (theobroma cacao), Sweet Almond Oil (prunus dulcis), Shea Butter (butyrospermum parkii).

Relax - scented with the essential oil of Lavender (lavandula angustifolia flower oil). Linalool and limonene as occur naturally in this essential oil. Lavender flower botanicals.

Calm - scented with essential oils of Rose Geranium (pelargonium graveolens flower oil) & Rose Absolute (rosa damescena flower extract). Citronellol, geraniol, linalool & eugenol as occur naturally in these essential oils. Rose petal botanicals.

Invigorate - scented with the essential oil of Peppermint (mentha piperita leaf oil). Limonene as occurs naturally in this essential oil. Delphinium botanicals.

Energise - scented with essential oils of Lemon (citrus limon peel oil), Lime (citrus paradisi peel oil) & Lemongrass (Cymbopogon flexuosus leaf oil). Citral, limonene and geraniol as occur naturally in these essential oils. Calendula petal botanicals.

Advice & Info:

Take care as you step out of your bath as the oils in this melt can make the surface slippery.
For external use only – avoid contact with eyes. Contains nut products.
Vegan Friendly.
Delivery & Returns

Get Free Standard UK Delivery when you spend over £50!

Not spending that much? Delivery is calculated at checkout, but you can head to the basket to estimate delivery cost.

We offset our carbon, making all our deliveries carbon neutral. Meaning the package your order arrives in is nearly as eco as its contents.

Returns:

Please note that your items must be unopened, unused and in saleable condition in order to make a return. We reserve the right to refuse refunds for opened, used or damaged items.

Learn more about Delivery & Returns here.
Share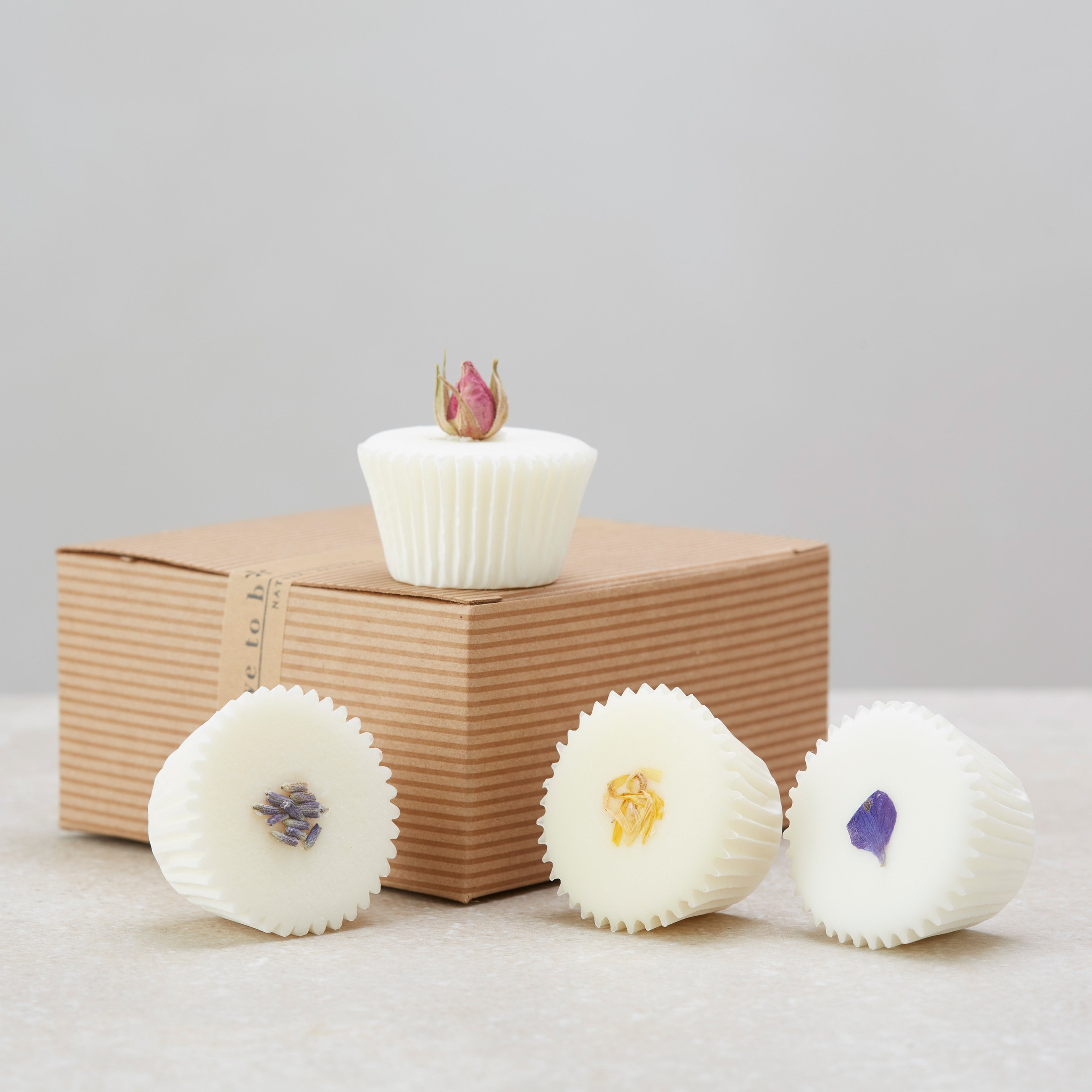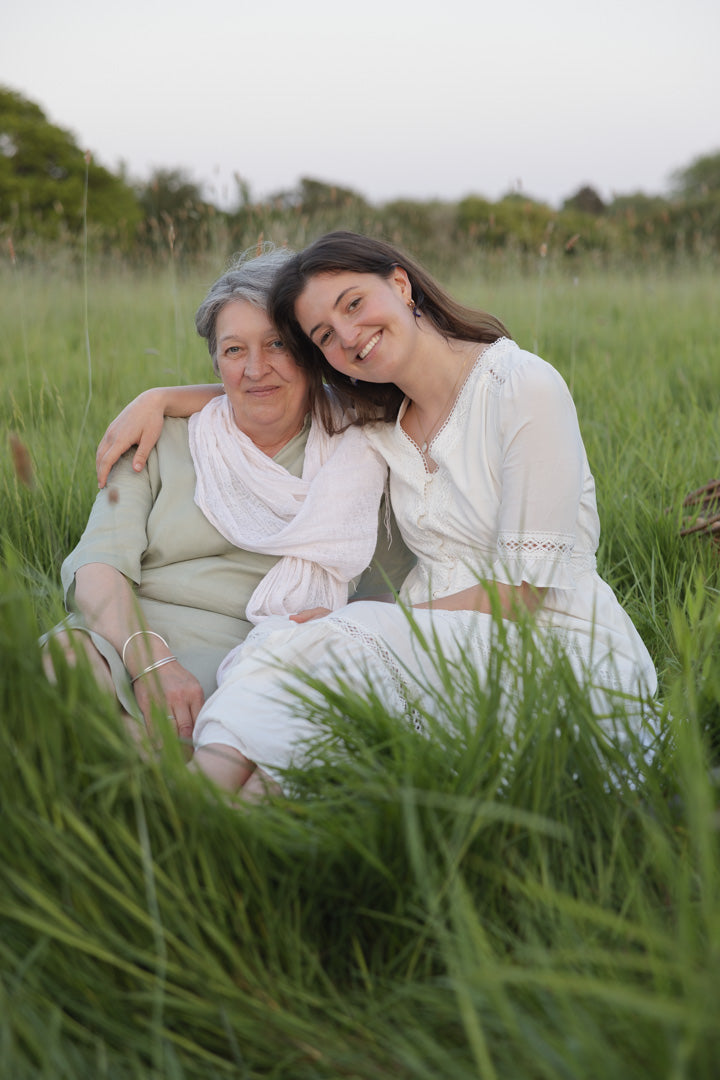 What makes us different
If you're looking for skincare that actually works then look no further than us. Our skincare is specifically formulated to help your skin go through its natural process of healing. We included specific ingredients high in all the essential vitamins and lipids. We're formulated it so that it has a naturally high absorbency rate meaning your skin will immediately feel restored and begin its healing process. Your skin will love our skincare because its not really skincare - it's food for your skin.