Balance Essential Oil Blend
Our 'Balance' Essential Oil Blend is a slightly woody but refreshing blend of Neroli & Rose Geranium essential oils that will help raise your spirits and enhance mental wellbeing, instilling a feeling of peace and positivity.
How to use this product

Use our Balance Essential Oil Blend for diluting (5 drops to 100ml of water) in our wax burner or electric diffuser to permeate your room with Balance's beautiful bitter orange and woody tones.

Do not use directly on skin.

Advice & Info:

Avoid inhaling any undiluted essential oils if you suffer from asthma as they could trigger an attack. If any sensitivity occurs, stop using immediately.

Do not ingest neat oil!
Keep away from children & pets.
External use only - avoid contact with eyes.
Always dilute pure essential oils.
Shake well before use.
Ingredients

Neroli (citrus aurantium), Rose Geranium (pelargonium graveolens), Lemongrass (cymbopogon schoenanthus).


Delivery & Returns

Get Free Standard UK Delivery when you spend over £50!

Not spending that much? Delivery is calculated at checkout, but you can head to the basket to estimate delivery cost.

We offset our carbon, making all our deliveries carbon neutral. Meaning the package your order arrives in is nearly as eco as its contents.

Returns:

Please note that your items must be unopened, unused and in saleable condition in order to make a return. We reserve the right to refuse refunds for opened, used or damaged items.

Learn more about Delivery & Returns here.
Share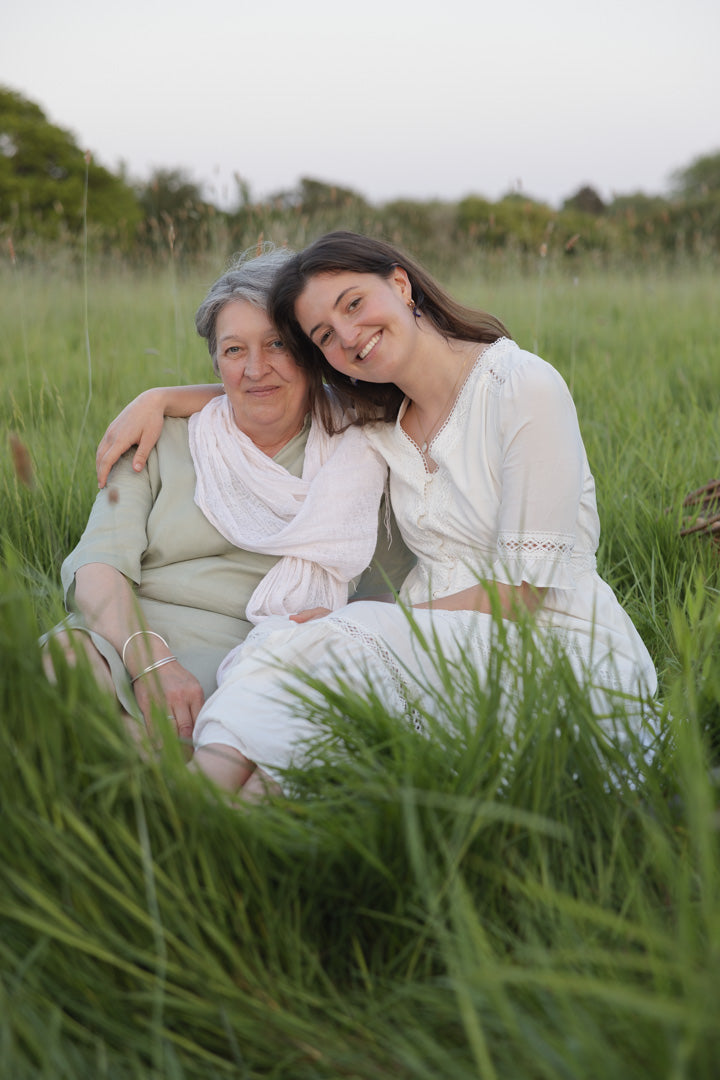 What makes us different
If you're looking for skincare that actually works then look no further than us. Our skincare is specifically formulated to help your skin go through its natural process of healing. We included specific ingredients high in all the essential vitamins and lipids. We're formulated it so that it has a naturally high absorbency rate meaning your skin will immediately feel restored and begin its healing process. Your skin will love our skincare because its not really skincare - it's food for your skin.