Konjac Cleansing Sponge
What is it?
Made from the pulp of a potato like Asian root vegetable, konjac sponges were first created as a way for Japanese farmers to cleanse baby's skin. They are a much gentler way to exfoliate dead or dry skin during your daily face cleansing routine.
The different sponges explained:

Cream – this one is all natural, just nature's way.

Green – Green tea, naturally rich in antioxidants, protecting your skin from ageing.

Yellow - turmeric, anti-inflammatory, antimicrobial and antioxidant properties reduce redness and help beat acne.

Pink - french clay (like calamine) for soothing irritated skin.
Slate - Charcoal, mineral rich, deep cleanse.
How to use this product

How to use:
• Soak in warm soft water until soft and pliant.
• Gently squeeze out excess water.
• Cleanse using your favourite cleanser – 'Love to b', of course.
• Gently move the sponge in circular motions to create a light lather.

Clean sponge gently and regularly by running under warm water and squeezing out a few times. Replace after three months of regular use.
Delivery & Returns

Get Free Standard UK Delivery when you spend over £50!

Not spending that much? Delivery is calculated at checkout, but you can head to the basket to estimate delivery cost.

We offset our carbon, making all our deliveries carbon neutral. Meaning the package your order arrives in is nearly as eco as its contents.

Returns:

Please note that your items must be unopened, unused and in saleable condition in order to make a return. We reserve the right to refuse refunds for opened, used or damaged items.

Learn more about Delivery & Returns here.
Share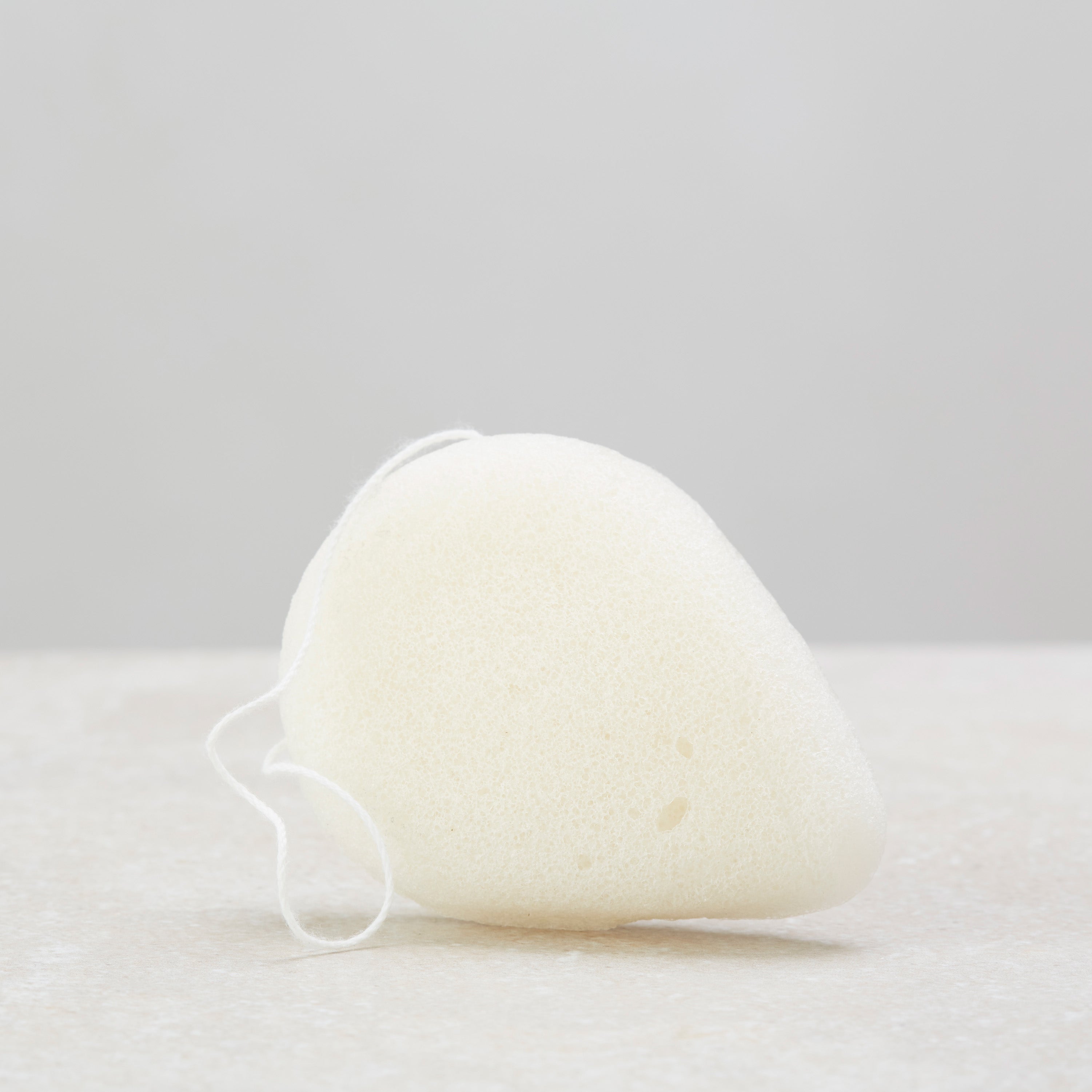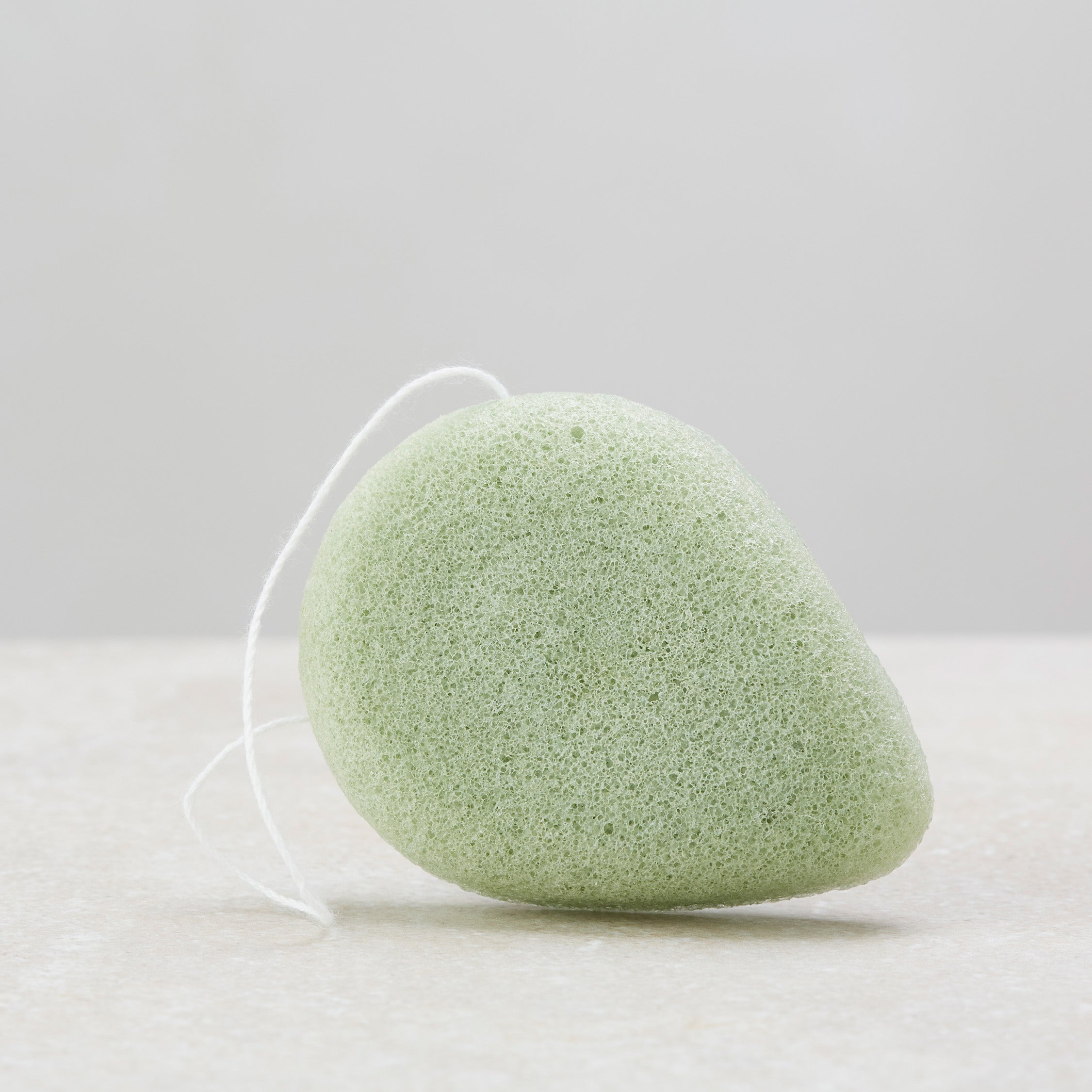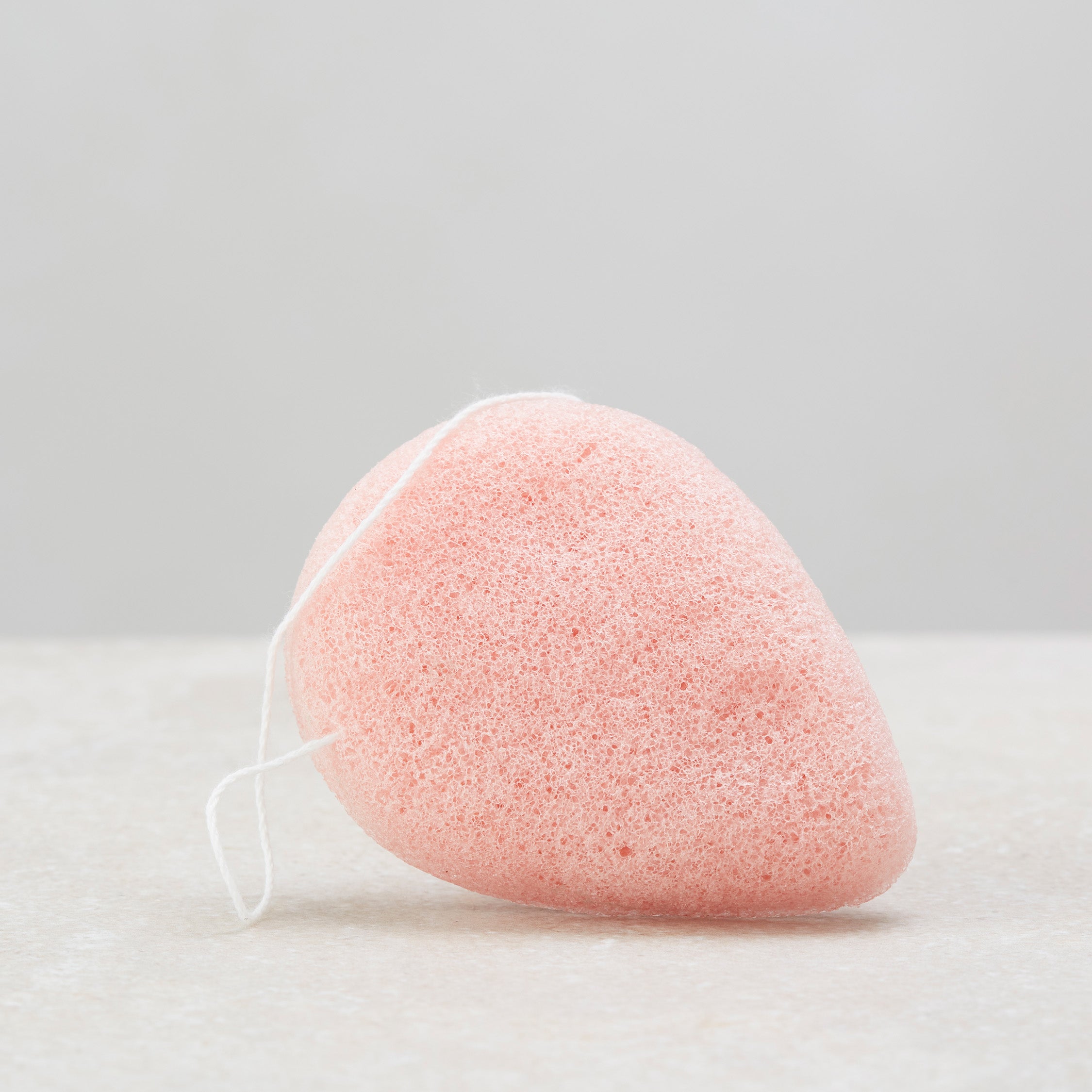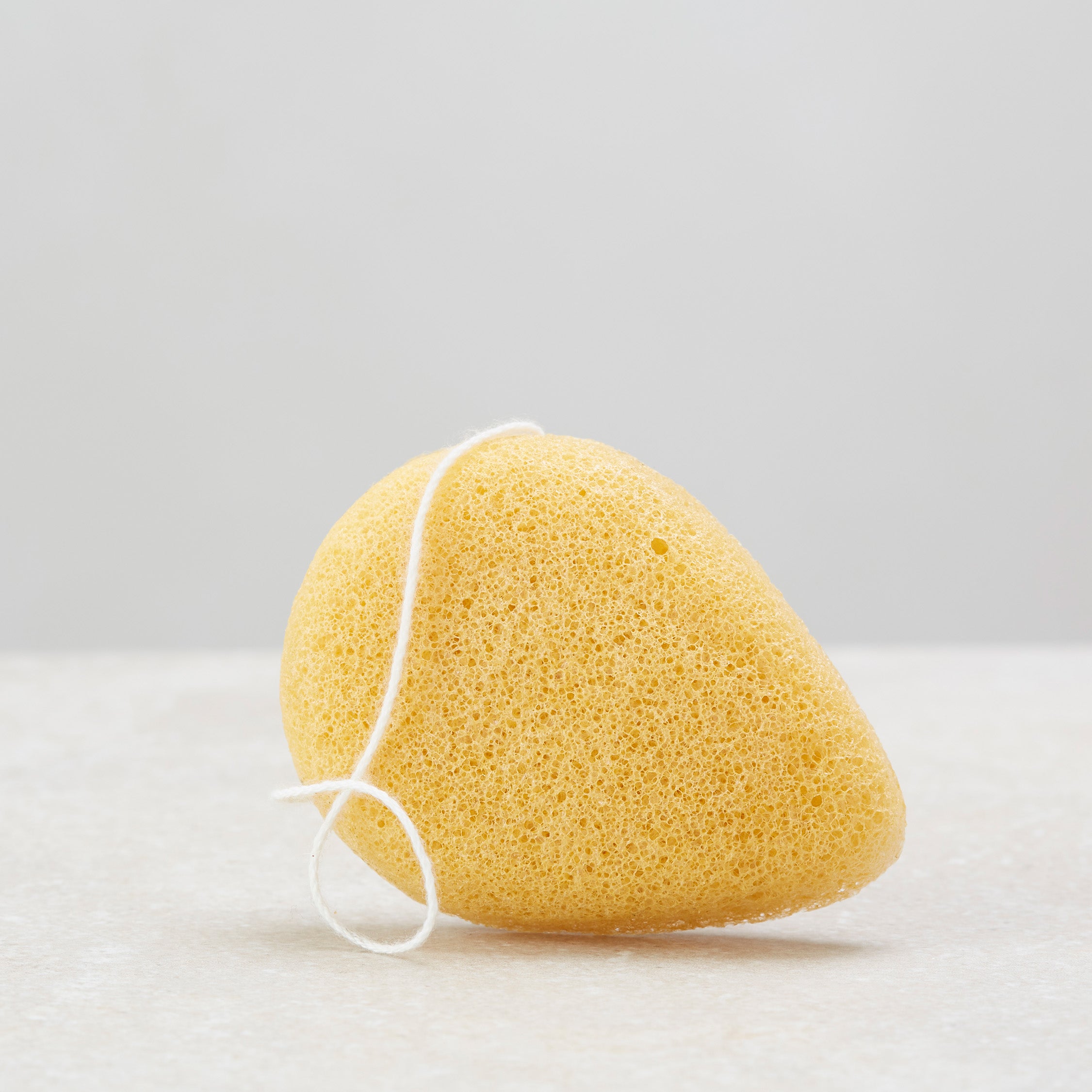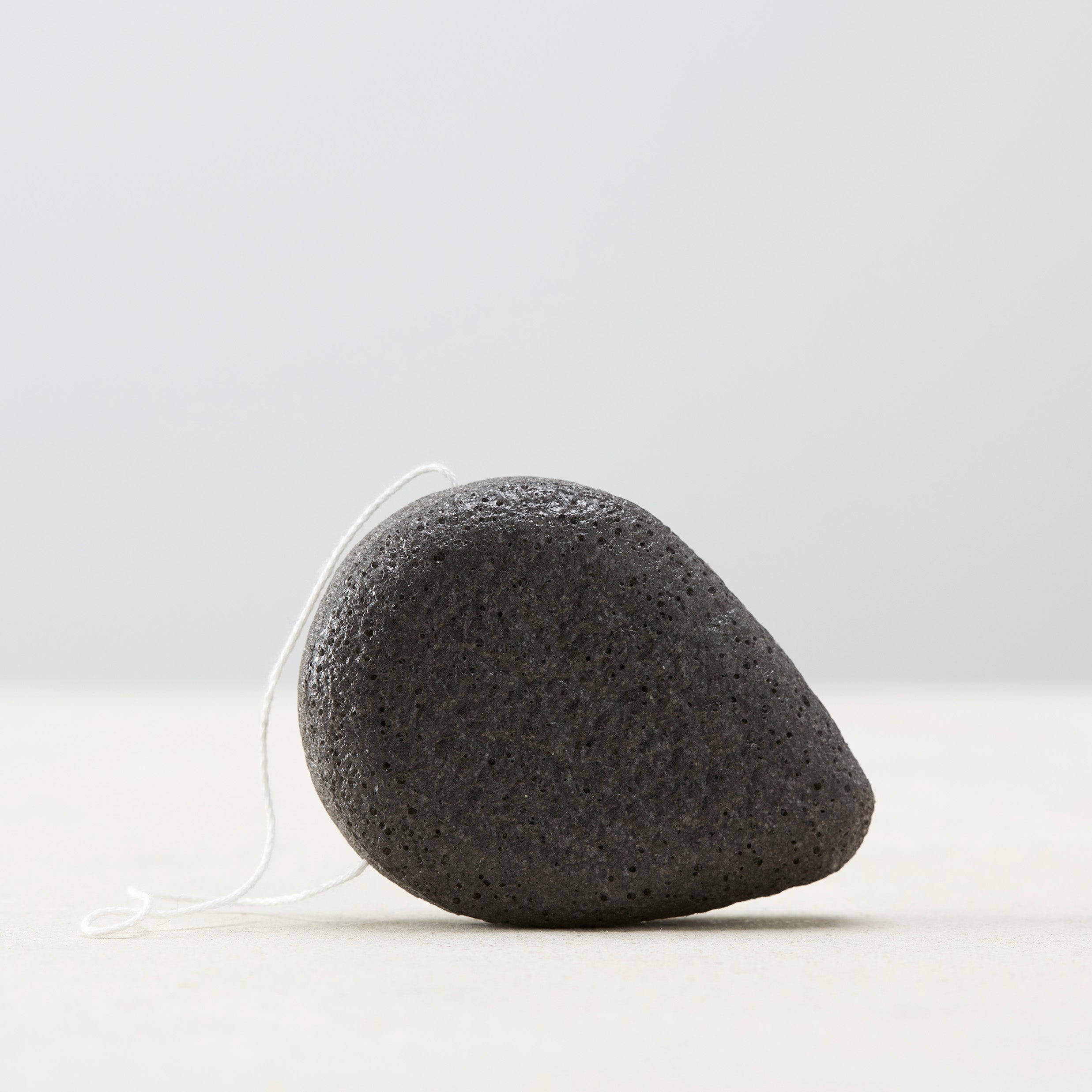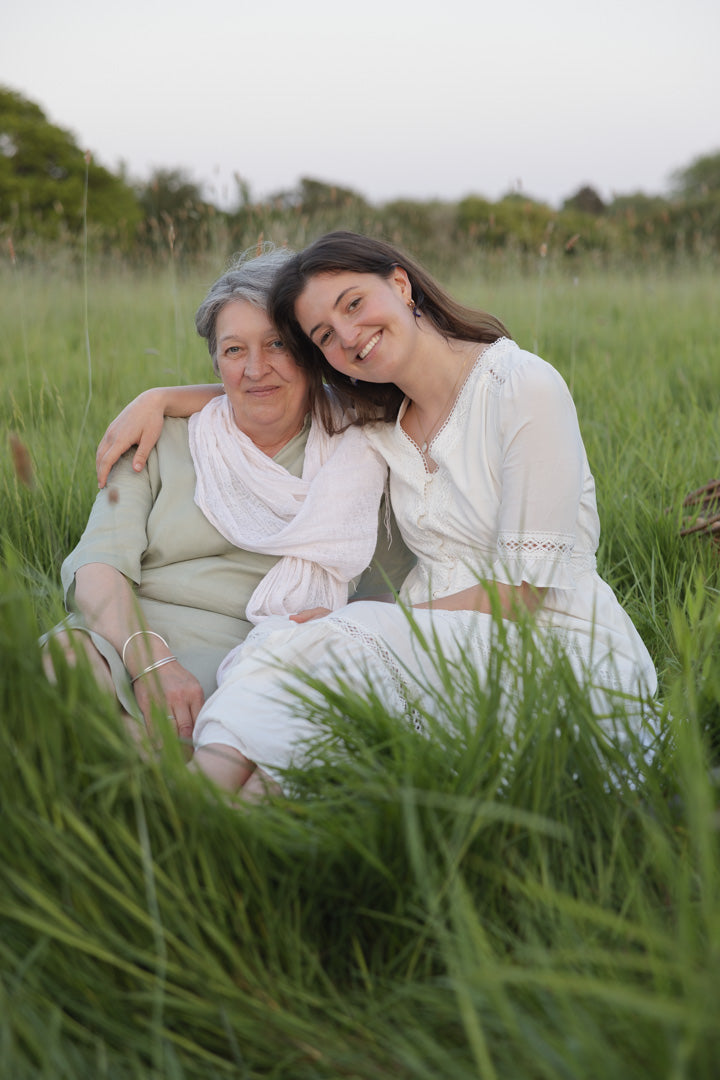 What makes us different
If you're looking for skincare that actually works then look no further than us. Our skincare is specifically formulated to help your skin go through its natural process of healing. We included specific ingredients high in all the essential vitamins and lipids. We're formulated it so that it has a naturally high absorbency rate meaning your skin will immediately feel restored and begin its healing process. Your skin will love our skincare because its not really skincare - it's food for your skin.