Tea Tree Essential Oil
Distilled from the leaves of the melaleuca tree (tea tree) this distinctive smelling oil is a natural antiseptic and bactericide. Used with a carrier oil it can be used on the skin to discourage acne, athletes foot and other bacterial infections.
How to use this product

Jojoba oil is a great non-comedogenic (won't block pores) carrier oil for this medicinal oil. Mix 8 to 10 drops to a table spoon of jojoba oil before gently applying to skin.
Ingredients

Pure Tea Tree Oil (Melaleuca Alternafolia).

Advice & Info:

Tea Tree Oil should be diluted in water or a carrier oil before use.

Do not use neat on your skin.

Always do a patch test of the diluted oil to ensure it does not cause skin sensitivity.

Do not ingest.

Keep away from pets.
Delivery & Returns

Get Free Standard UK Delivery when you spend over £50!

Not spending that much? Delivery is calculated at checkout, but you can head to the basket to estimate delivery cost.

We offset our carbon, making all our deliveries carbon neutral. Meaning the package your order arrives in is nearly as eco as its contents.

Returns:

Please note that your items must be unopened, unused and in saleable condition in order to make a return. We reserve the right to refuse refunds for opened, used or damaged items.

Learn more about Delivery & Returns here.
Share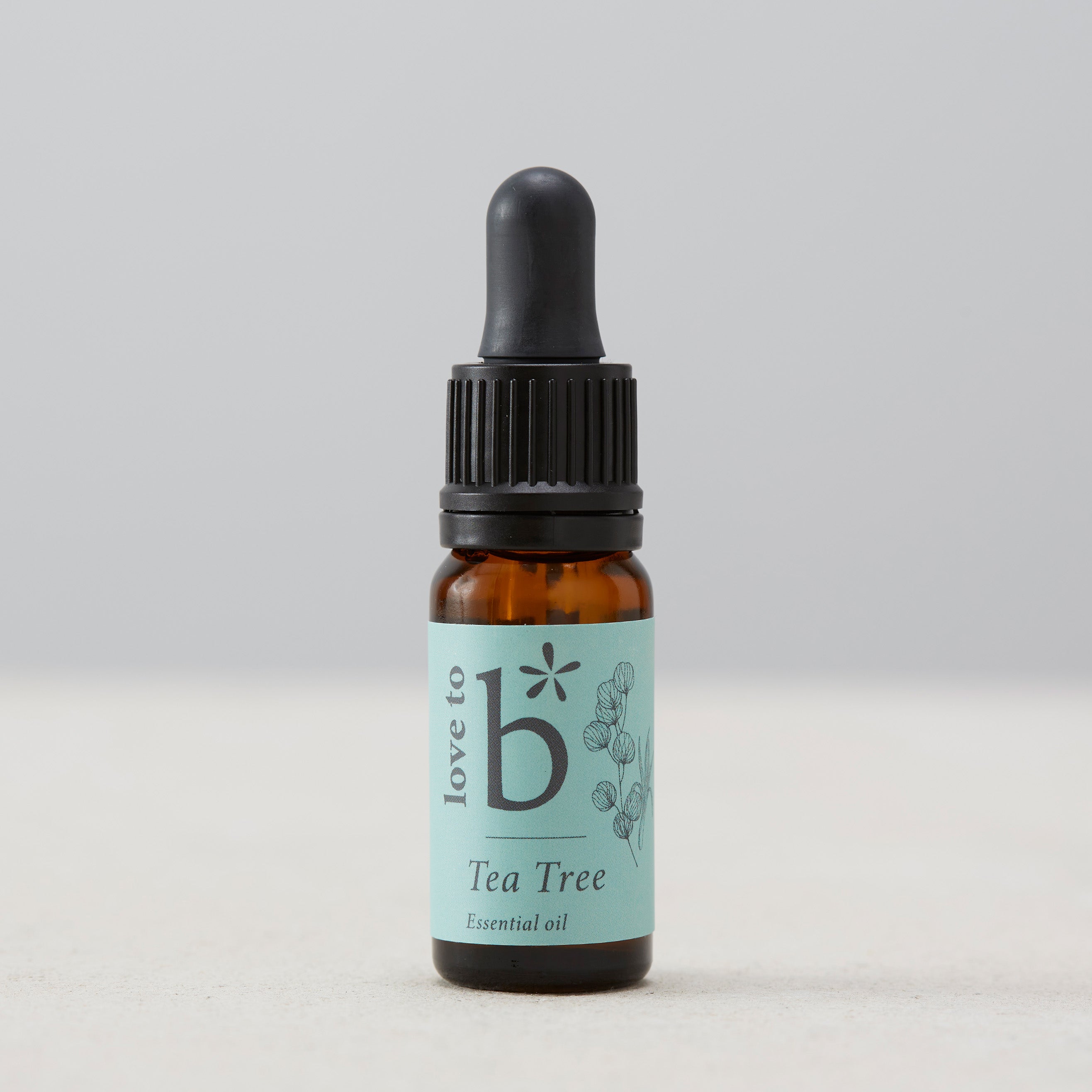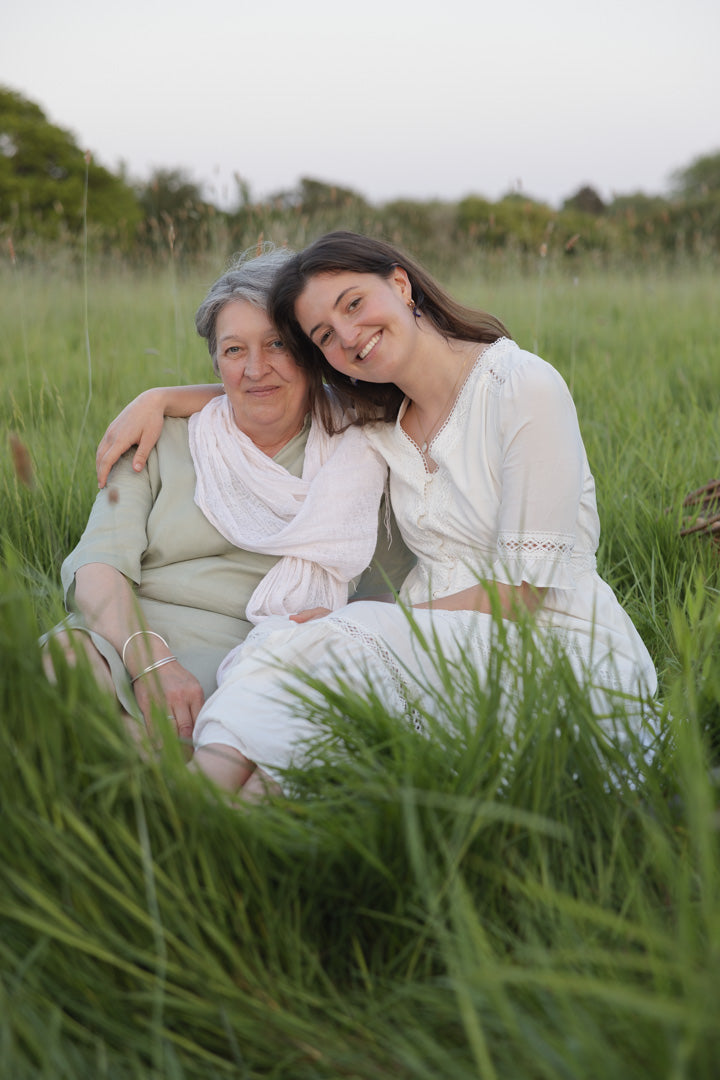 What makes us different
If you're looking for skincare that actually works then look no further than us. Our skincare is specifically formulated to help your skin go through its natural process of healing. We included specific ingredients high in all the essential vitamins and lipids. We're formulated it so that it has a naturally high absorbency rate meaning your skin will immediately feel restored and begin its healing process. Your skin will love our skincare because its not really skincare - it's food for your skin.